Finland is considered to be one of the design nations of the world.
Finnish design is about more than looks.
In Finland, the design is about nature. The nature that surrounds their everyday lives
They take inspiration from nature and turn them into objects, architecture, and blue print for a way to live.
---
The History
It all started in 1875 with the founding of the Finnish Society of Crafts and Design.
Its principal aim was to enhance the local industry and the manufacturing of goods.
Finnish Society of Craft and Design designed industrial products to serve as manuals and models to teach in the designed school that they established.
They have later evolved into the University of Art and Design Helsinki (now Aalto University's School of Art and Design) and the Design Museum.
Today, the Society still exists, maintaining the national design promotion organization Design Forum Finland.
---
Design as reflections of lifestyle
Finnish design's characteristics – functionality, the clean and minimalist language of form, and genuine materials – went well with the time's aesthetics and lifestyle.
Finnish design-invention was present in the media, and designer names such as Tapio Wirkkala, Timo Sarpaneva, Antti Nurmesniemi, and Alvar Aalto, already a world-famous architect, were established.
The design has been an essential cultural factor in Finland and architecture, music, and sports.
---
The turning point
At the turn of the millennium, it also gained significance as an essential competitive business tool.
The traditional industries based on wood, metal, and engineering were no longer able to grow, and manufacture was slowly moving abroad.
The depression of the 1990s and the credit crunch of the 2000s also forced many enterprises to restructure their activities.
Companies started to regard design as a means of enhancing their business operations.
---
Finnish Modern Design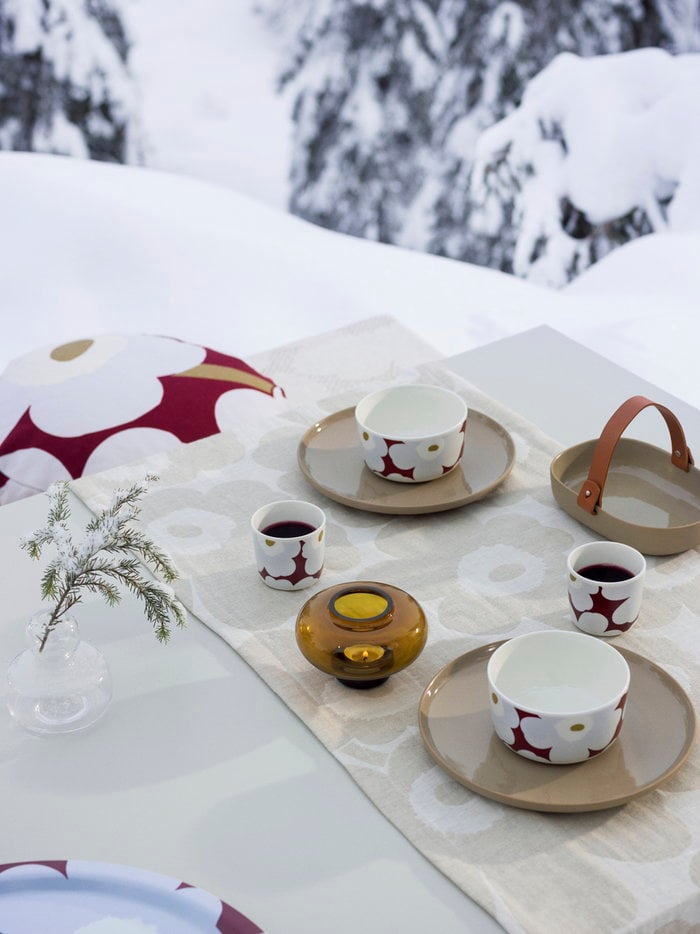 Today, the design is supported by the state in several ways. It is part of cultural exports, with spearhead projects around the world.
The Ministry of Employment and the Economy endorses the use of the design in small and middle-sized enterprises on the national level.
The marriage of design and innovations seems to have been the right policy, and it is further encouraged.
---
Finnish Famous Designers
Tapio Wirkkala
Tapio Wirkkala was a multitalented design genius, widely considered a leading figure of modern Finnish industrial art.
Wirkkala's broad-ranging portfolio spans from glass, furniture, and product design to sculpture, city planning, art, graphics, and even creating banknotes for the Finnish treasury.
As his reputation grew internationally, Wirkkala exhibited throughout the world, but he was a recluse by nature.
His favorite place was a spot so remote within the deep woodlands of middle Finland that helicopters delivered prototypes to his hut since no car could reach him.
He found his much loved solitude and the inspiration for forms that industry could produce or artwork could create in nature.
Throughout his incredibly productive career, Wirkkala received numerous awards, including three gold medals at the Milan Triennale, the Lunning Prize, Pro Finlandia Medal, and the Prince Eugen Medal.
Born: June 2, 1915, Hanko, Finland
Died: May 19, 1985, Helsinki, Finland
Timo Sarpaneva
Timo Sarpaneva was an international force in Finnish design.
A designer, sculptor, and educator, Sarpaneva's pioneering glass work merged art with practical design. Besides glass, he also worked with textiles, wood, porcelain, and metal.
Sarpaneva's unique industrial design that helped to pioneer Finland's global design reputation.
Sarpaneva's unique industrial design that helped to pioneer Finland's global design reputation.
He has received much recognition throughout his illustrious career, including the Lunning Prize.
In 1976, Sarpaneva received the honorary title of Professor from the Finnish government.
Born: October 31, 1926, Helsinki, Finland
Died: October 6, 2006, Helsinki, Finland
Antti Nurmesniemi
The Finnish interior designer Antti Nurmesniemi (1927-2003) is considered one of the pioneers of the Finnish design industry.
Antti Nurmesniemi studied at the University of Arts and Design Helsinki before entering into an architectural practice from 1951 to 1956.
In 1953 he married Vuokko Eskolin-Nurmesniemi, a leading textile designer for Marimekko.
His most famous designs include the sauna stool, the enameled coffee pot for Wärtsilä, and the Triennale chair, which was awarded a Gold Medal at the Milan Triennale in 1960.
Born: August 30, 1927, Hämeenlinna, Finland
Died: September 11, 2003, Helsinki, Finland
Alvar Aalto
Alvar Aalto is undoubtedly one of the greatest names in modern architecture and design.
His pragmatic yet progressive philosophy and sensuous vocabulary of form have kept Aalto's designs fresh and original to this day.
Aalto believed that good design should be a part of everyday life, and his products exemplify this idea.
As early as the 1930s, Aalto's furniture designs were on exhibit at the Museum of Modern Art in New York.
The most famous of Aalto's objects is the Savoy vase.
The Savoy vase is one of the most popular glass objects of all time.
Born: February 3, 1898, Kuortane, Finland
Died: May 11, 1976, Helsinki, Finland
---
Modern Finnish Female Designer
Mari Isopahkala
Mari Isopahkala is a Helsinki based freelancer designer, and she works widely between product, jewelry, furniture, light, home textiles, exhibition, and spatial design.
She has won the Nova Nordic Designer 2012 award and the Young Designer of the Year Finland 2013. 
Joanna Laajisto
Joanna Laajisto (born in 1977) is a Finnish interior designer – and a former professional snowboarder!
After graduating from the Interior Design Institute in Los Angeles, Laajisto worked for five years with Gensler Architects before returning to Finland.
In 2018, Joanna Laajisto was elected Interior Designer of the Year by her peers in the Finnish Association of interior architects.
Marianne Huotari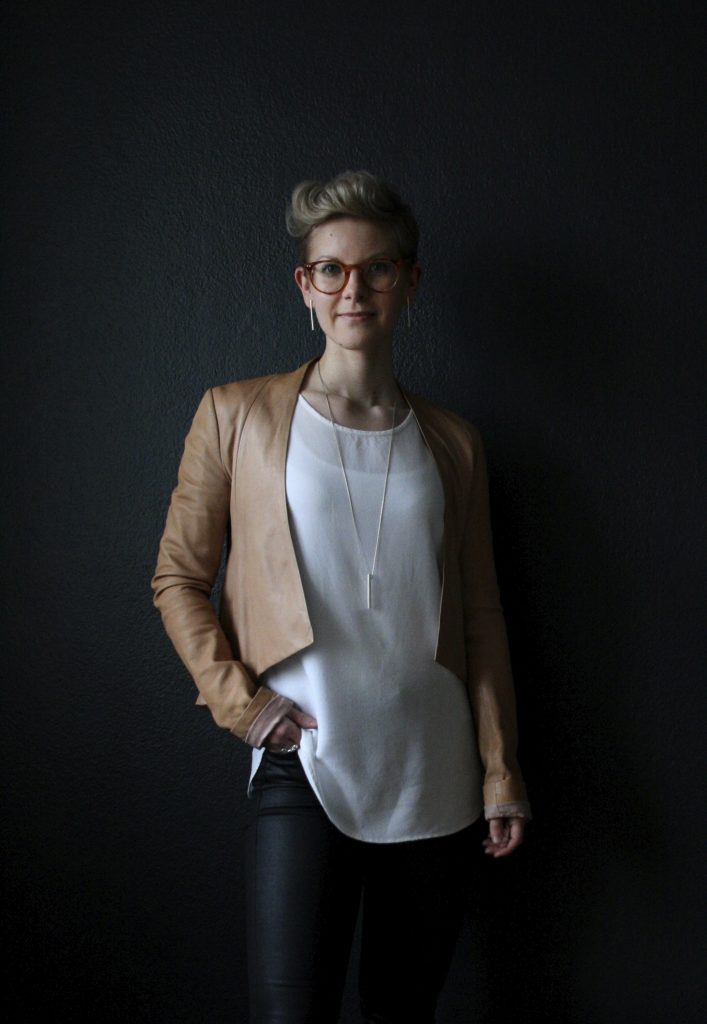 Marianne Huotari is a Finnish designer who runs her Studio smoo in Helsinki.
Her design combines open-mindedly different materials and shapes, and she has impregnable respect for Finnish traditions, natural materials, and sustainable design.
---
Finnish Iconic Bands
1. Iitala Finland
Functionality and enduring design are at the core of the design philosophy of the Finnish glassware company Iittala.
Founded in 1881, Iittala started as a glass manufacturer, and today, glass and art glass are still an essential part of its heritage.
Perhaps the most famous singular object of Finnish design, the Aalto vase, was designed for Iittala in 1936 by Alvar Aalto.
2. Artek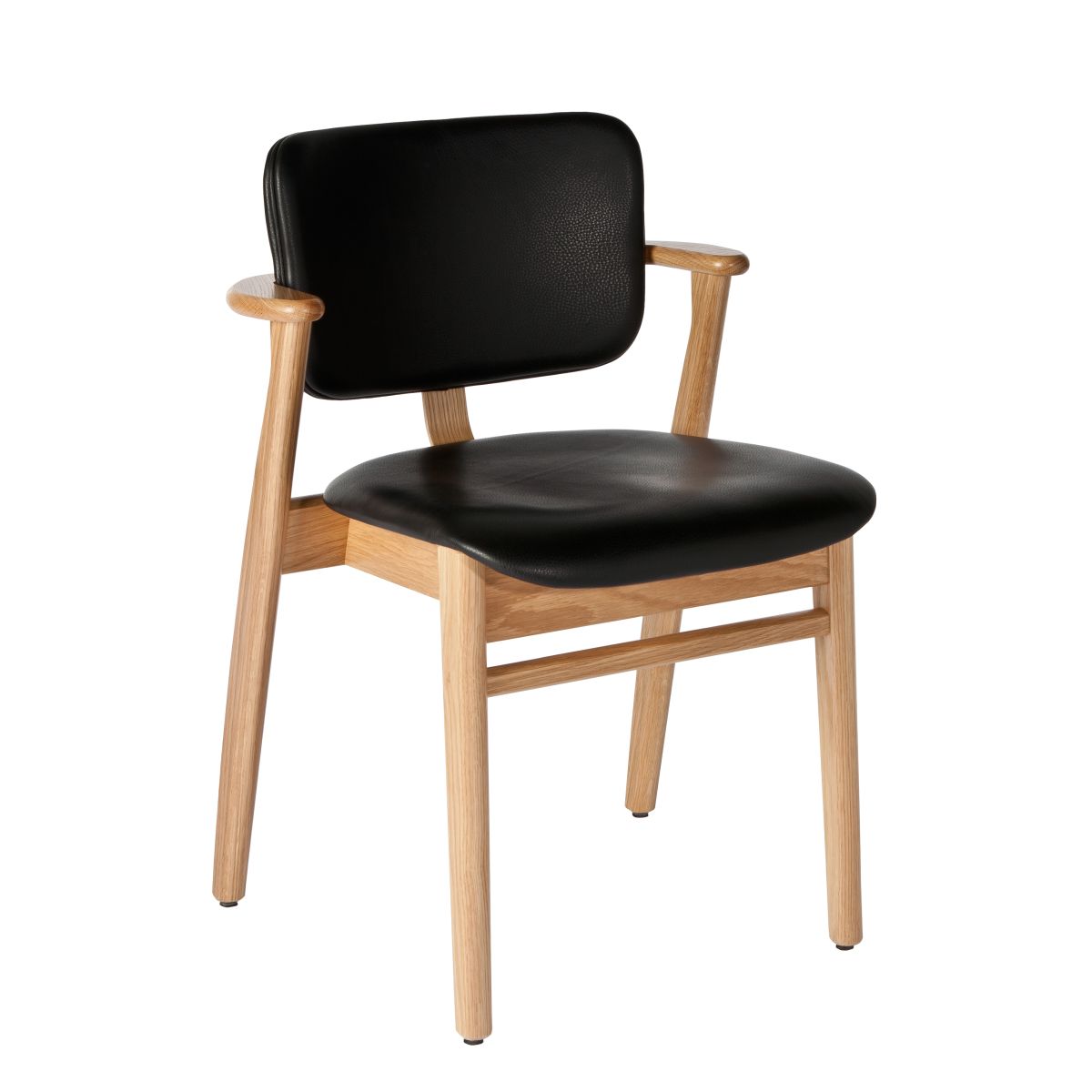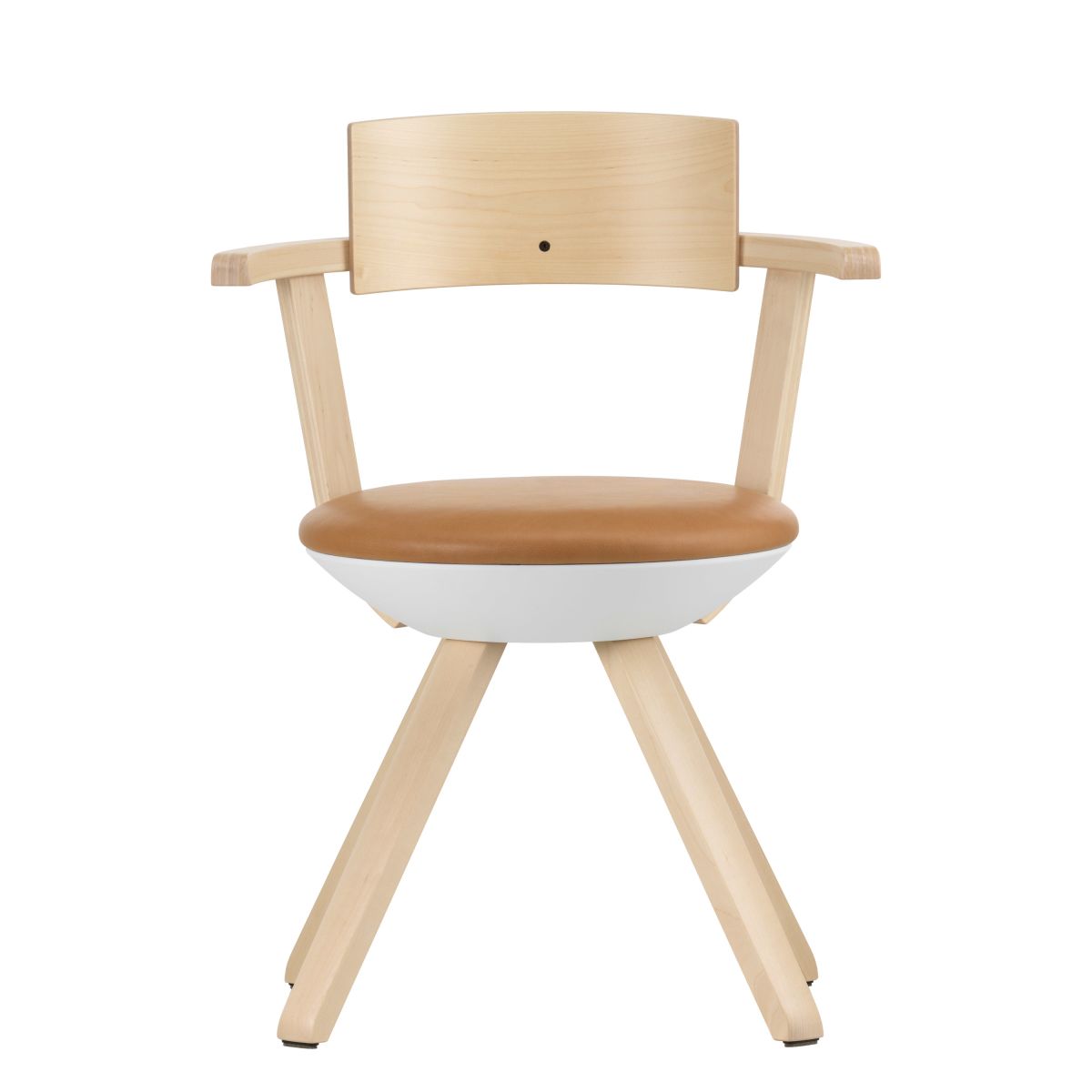 Artek founded in 1935 by four young idealists – Alvar and Aino Aalto, Nils-Gustav Hahl and Maire Gullichsen.
Since its foundation, Artek has played in the intersection of design, architecture, and art, making Finnish design and Alvar Aalto's furniture known worldwide.
Artek has been part of the Swiss furniture when Vitra acquired Artek in 2013.
3. Arabia
Arabia is one of Finland's best known and most highly regarded brands. For over 140 years, Arabia has held a strong position in Finnish homes.
Arabia is a pioneer of Finnish design, and its designs express beauty, quality, and practicality.
Since 1873, Arabia has mirrored the times, with a commitment to robust and consumer-oriented design.
Arabia's key competencies consist of design and long-term brand development; the objective is to ensure that the brand has a strong tableware position.
Marimekko
Marimekko, founded by the revolutionary grand lady of Finnish design Armi Ratia in 1951, is an iconic Finnish design company creating high-quality apparel, textiles, and home accessories.
Since its birth, refining fashion and pattern making, Marimekko creations have a lively and distinctive look that reflects the lifestyle envisioned by its founder Armi Ratia.
Today, Marimekko's fabrics and other products decorate countless homes in Finland and abroad.